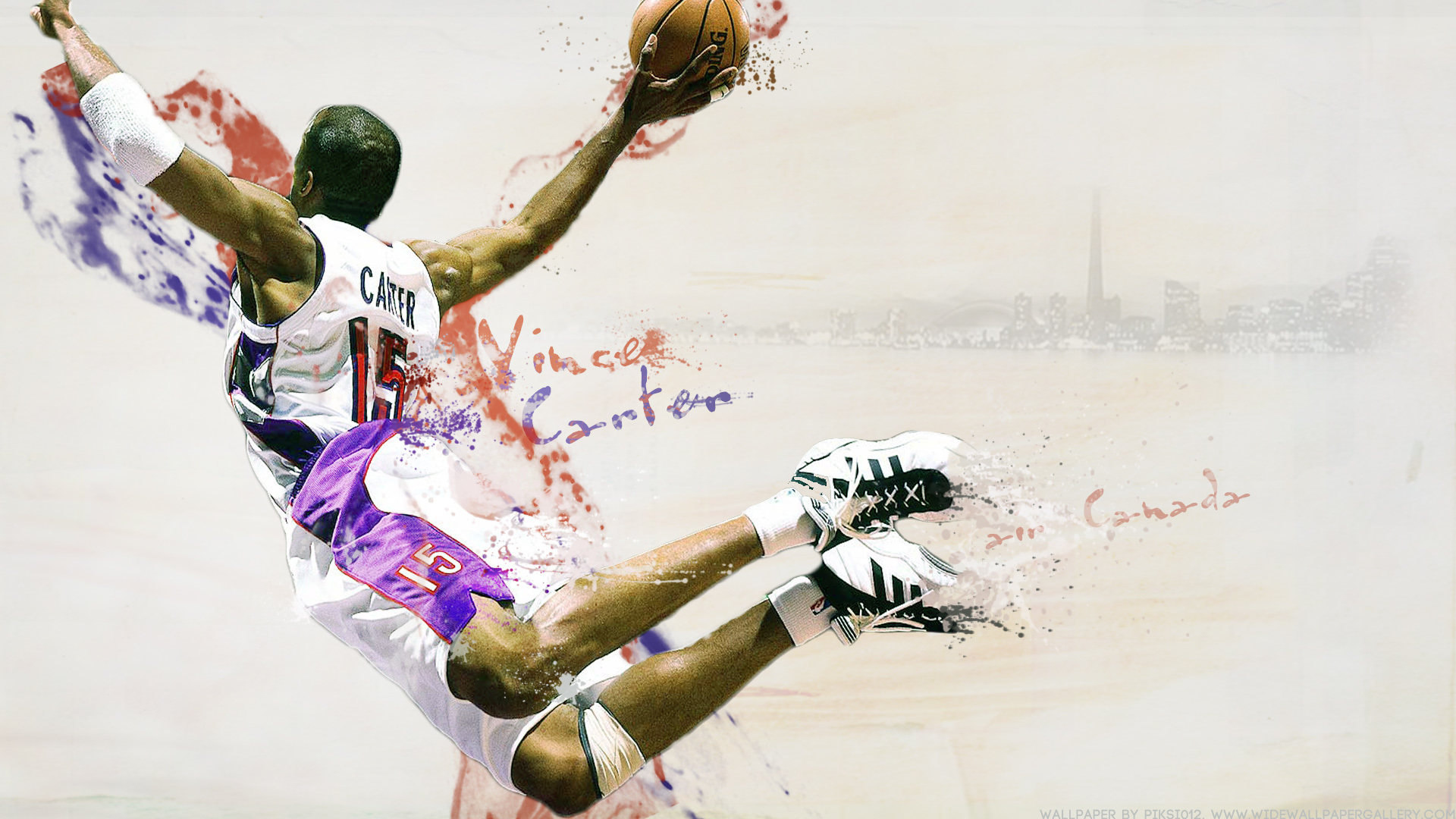 Since we are rolling with the "insanity's", here's one good old Vince. This is a wallpaper based on suggestions I got from everybody else:
-Brushes go trough the render on some points, and that way they blend him in the background.
-Used topaz at the end of the work.
-Used color balance.
-Experimented a lot with everyting.
And, one more detail. The photo of Vince was really god, just the one I was looking for. But, there was a problem. I couldn't find the photo on which his shoes are seen whole. So, on this one, there was just a tiny part of shoes missing. And I experimented with a lot of things, and these splatters came in perfectly. Then, I got the idea for the whole work (First I planned to put different things on it.)
It took me 5-6 hours to make this one, and a couple of more hours searching for resources.